the DOGSHARKS READING RIOT!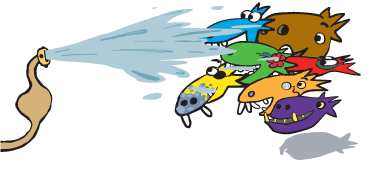 The DOGSHARKS have a new Box Set of 8 Stories by Robert Wurzburg.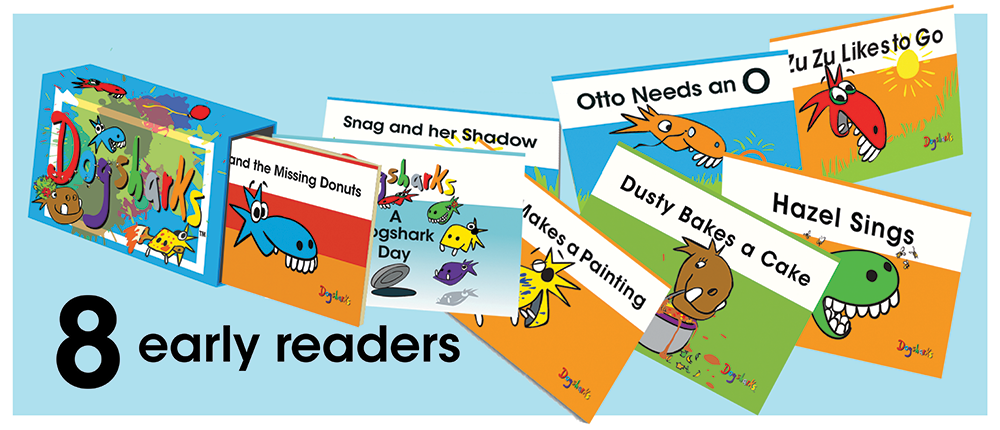 Enjoy 8 Dogsharks Early Readers in a handy paint splattered box set.
This Level One Reading Riot motivates readers through discovery, scaffolding, associations, and decoding words in the ridiculous world and colorful friendships of Dogsharks.
MSRP at $39.99 with a 40% OFF Offer through Amazon


Dogsharks Animations